We STOP Google Ads Click Fraud
Protect your PPC campaigns, save valuable time and money, and boost your ROI with the world's leading Click fraud protection & detection software.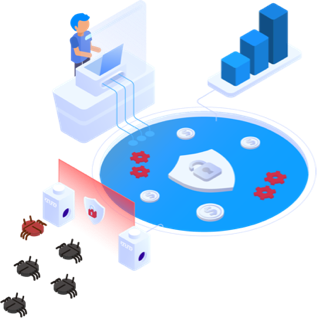 Competitors, bots and click farms clicking on your ads, cause damage to your business by spending money on fraudulent activity. 1 out of every 4 clicks is defined as click fraud costing businesses around the world billions of dollars every year.

Clixtell is a reliable and powerful automated click fraud protection, user-friendly software, enabling you to secure your Google Ads & Bing Ads budget by constantly preventing and immediately blocking click fraud activity.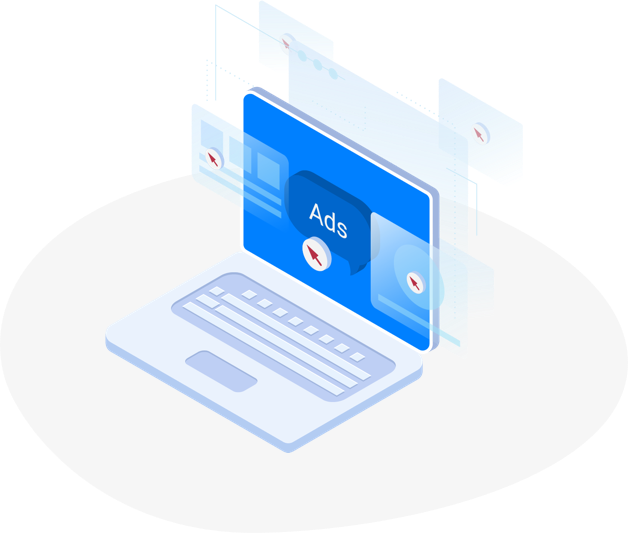 Competitors
It is a known strategy that competitors click on your paid ads so they will go offline. Our click fraud detection & protection service prevents them from doing so.
Click Farms
"Click Farms" are organizations that can produce thousands of clicks in minutes. With Clixtell's automatic & efficient click fraud protection software, your P.P.C. budget is safe.
Bots
Over 36% of web traffic is generated by automated bots & scripts. Is a bot clicking on your Google Ads? Block them immediately & automatically with Clixtell.


Stop Click Fraud with Clixtell's Advanced Features 24/7 Click Fraud Detection
Our click fraud detection service, actively monitors traffic from your Google Ads & Bing Ads campaigns, analyzing every click, searching for fraudulent activity.
Learn More >

Automated Click Fraud Protection
Our powerful click fraud protection software analyzes every click and secures your PPC budget. If click fraud activity is detected, it will be blocked from seeing your ads.
Learn More >

Video Screen Recorder
With our screen recorder you can watch video records of clicks, mouse movements, scrolling, and writing text, understand whose clicking on your ads, detect click fraud activity and block it.
Learn More >

Conversion Intelligence
With our conversion intelligence feature, you can track all types of conversions, identify and block any type of click fraud activity, enabling you to focus only on what's really converting.
Learn More >

Click-to-Call Ads Tracking & Recording
Our exclusive feature for tracking, measuring and recording click-to-call ads by using a tracking phone number. Choose from our local & toll free numbers available to you.
Learn More >

Refund Claim Reports
Clixtell provides a detailed customized click fraud report for you to prove invalid clicks, and be sure you'll get a full refund from Google and Bing for fraudulent activity.
Learn More >
Learn more about Click Fraud Protection features

Join thousands of business owners around the world who trust Clixtell to protect their PPC campaigns.
Activate Your Click Fraud Protection Now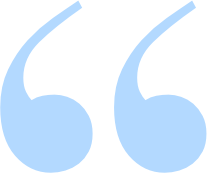 What our customers are saying
"Clixtell is simple and user friendly, yet a very powerful Click Fraud Protection software. It saves me time and money by automatically blocking bots & competitor clicks on my Google Ads that were wasting my budget. Highly Recommended!"

"Clixtell helps us detect and block all the invalid click activity on our PPC campaigns. We currently use them on all of our Google Ads clients. The platform also provides insights into what keywords are most profitable for us. Great value"

"Clixtell quickly increased our ROI on PPC campaigns. While easy to use and efficient, It provided useful insights to boost our digital marketing. We easily optimize our PPC campaigns while protecting our ever growing budget from click fraud. Great solution"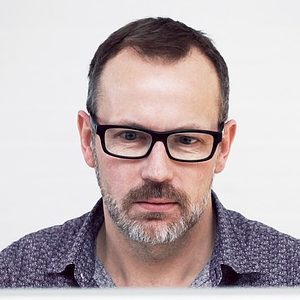 Eric Sullivan
CEO at Mercury Digital
"We didn't even know how much we were paying for click fraud. After installing Clixtell we were able to block the unwanted clicks automatically. The system is easy to use and powerful. An absolute must for any Google Ads advertiser – Highly recommended"

Roy Gonzales
Sharp Marketing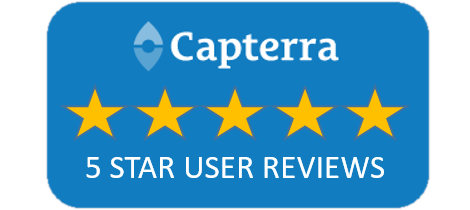 Integrate Clixtell with All Website Platforms:










Activate Your Click Fraud Protection Now