World's Best Click Fraud Prevention Software.
Prevent Click Fraud Before it Happens.
Save Money. Boost Ads Performance.
Start FREE! Easy Setup, Immediate Protection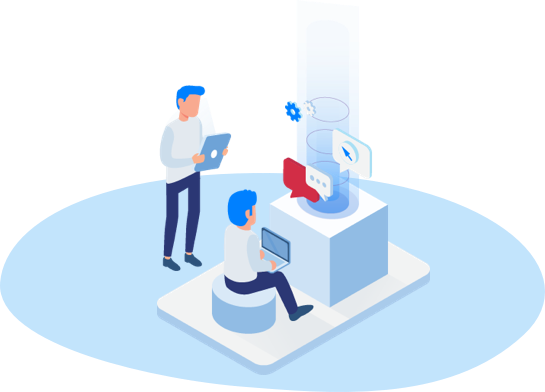 Prevent Click Fraud By Automatically Controlling Your Google Ads IP Exclusion List
Our industry-leading click fraud detection software analyzes over a 100+ data points for every click. Clixtell will detect fraudulent competitors, hackers & bots clicking your Google Ads and automatically add them to your IP exclusion list(s). If they can't see your ads, they can't click it!

At the end of the month, Clixtell's Click Fraud Protection will save you money and boost your Google campaign's performance by preventing click fraud activity before it happens. This will safeguard your PPC budget and bring in fresh business and real users to your website.
Join Thousands of Businesses Worldwide Saving Money and Maximizing Google Campaign Performance with Clixtell. Start Your FREE Trial Today!
Start Free Trial
Preventing Click Fraud is Easy with Clixtell
Clixtell is easy to use, yet a very powerfull tool. Using Clixtell, you will gain full transperancy and deep insight about your real customer journey. Competitors, bots & hackers are clicking your Google Ads, draining your budget and taking away your clients. Clixtell's software will monitor your PPC campaigns, watch out for fraudulebt click activity, and prevent it before real damage is done. As certified Google Ads partners, we're proud to serve thousands of businesses worldwide who have chosen Clixtell as the world's best Click Fraud Prevention software!
Why Clixtell?
Smarter Prevention
Our Google Ads click fraud detection network is learning and improving every day without blocking real potential customers.
Faster Protection
Immediate and automated blocks will instantly stop any type of click fraud activity.
Track Call Extensions
Clixtell is the only software that allows you to monitor, record & detect invalid clicks activity in call extensions and click-to-call ad.
Conversion Intelligence
Clixtell gives you the ability to Identify click fraud activity also by analyzing incoming calls and web forms conversions.
Stop Suspicious Devices
Advanced device fingerprint detection algorithm for Google Ads invalid clicks activity.
Track All PPC Channels
Clixtell monitors traffic from all your PPC sources, including Google Ads, Bing ads, Facebook Ads, Twitter Ads, and more.
Gain Deep Insights
Clixtell identifies click fraud activity by analyzing visitors behavior with advanced video recorder Analyze User Behaviour.
Larger Refunds
by Google directly to your account for click fraud activity that identified and reported by Clixtell.
Certified Google Partners.
We're the only Click Fraud Protection software accredited by Google as partners.
FREE Mobile App
Using our top notch mobile app for Android and IOS you can stay on top of click fraud on the go
Integrate Clixtell with All Website Platforms










How Does It Work?
Setting Clixtell up is quick and easy. Our friendly onboarding wizard will take you through the steps: 1. Connect your Google Ads account 2. Add a website code 3. Select your business type and that's it! Clixtell is ready to start working out of the box.

The system will start tracking all of your clicks immediately, constantly searching for click fraud. Our industry-leading detection algorithms will start learning your account's traffic immediately, flagging and blocking any and all click fraud attempts by automatically adding suspicious IPs to your Google Ads IP exclusion list(s).

Unlike other software, Clixtell will start mapping common idetifiers for the fraudulent behaviour, systematically blocking suspicious CIDRs & networks. That's why Clixtell is considered by many as the world's best protection system – we actually prevent click fraud before it happens, not just block it after the damage is already done.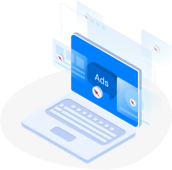 01
Detect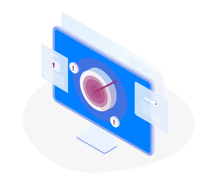 02
Block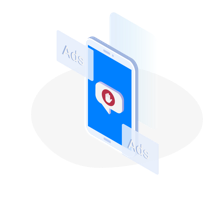 03
Prevent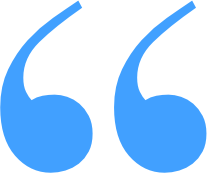 What our customers are saying
"Clixtell is simple and friendly, yet a very powerful Click Fraud Protection software. It saves me time and money by automatically blocking bots & competitor clicks on Google Ads that were wasting my budget. Highly Recommended!"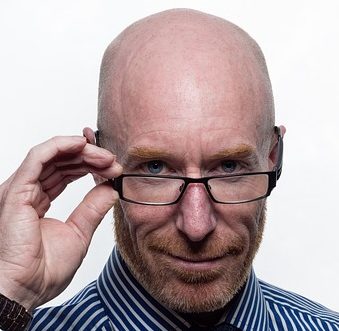 Robert Cruise
DMarketers

"Clixtell helps us detect and block all the invalid click activity on our PPC campaigns. We currently use them on all of our Google Ads clients. The platform also provides insights into what keywords are most profitable for us. Great value"

David Parker
SEO Heroes

"Clixtell quickly increased our ROI on PPC campaigns. While easy to use and efficient, It provided plenty of actionable insight. We easily optimize our PPC campaigns while protecting our growing budget from fraud. Great solution"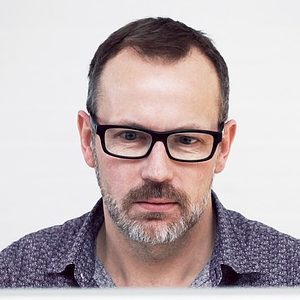 Eric Sullivan
CEO at Mercury Digital

"We didn't even know how much we were paying for click fraud. After installing Clixtell we were able to block the unwanted clicks automatically. The system is easy to use and powerful. An absolute must for any Google Ads advertiser"

Roy Gonzales
Sharp Marketing

Activate Your Click Fraud Protection Now