World's Best Click Fraud Protection Software.
Join thousands of businesses and marketers who've chosen Clixtell to monitor and protect their Google Ads campaigns.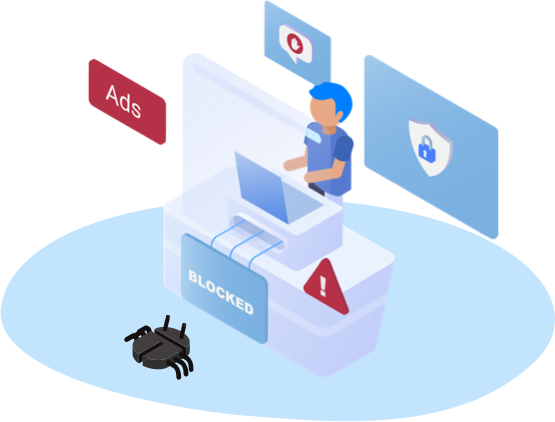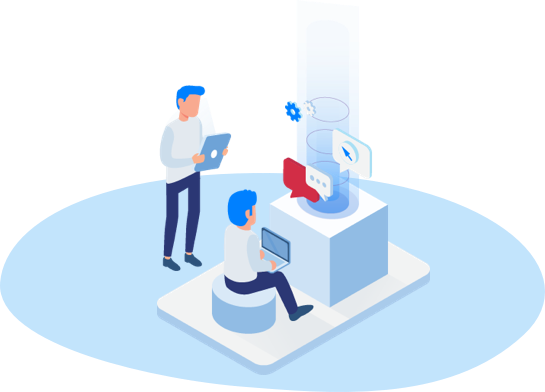 Don't compromise on the quality and capabilities of your Google ads protection software!
There are many PPC monitoring and protection software out there. Choosing the best click fraud protection tool is critical for your business. An effective and fast automated protection only for fraudulent activity, without blocking real potential customers.

Clixtell is designed to be simple and accessible for businesses of all sizes. The system will monitor and protect your PPC campaigns 24/7 constantly detecting, blocking, and preventing wasteful click fraud.
Clixtell will save you money and maximize your campaign's performance by immediately blocking every click fraud attempt
Start Free Trial
Why Clixtell?
Smarter Detection
Our Google Ads click fraud detection network is learning and improving every day without blocking real potential customers.
Faster Protection
Immediate and automated blocks will instantly stop any type of click fraud activity.
Track Call Extensions
Clixtell is the only software that allows you to monitor, record & detect invalid clicks activity in call extensions and click-to-call ad.
Conversion Intelligence
Clixtell gives you the ability to Identify click fraud activity also by analyzing incoming calls and web forms conversions.
Stop Suspicious Devices
Advanced device fingerprint detection algorithm for Google Ads invalid clicks activity.
Track All PPC Channels
Clixtell monitors traffic from all your PPC sources, including Google Ads, Bing ads, Facebook Ads, Twitter Ads, and more.
Analyze User Behaviour
Clixtell identifies click fraud activity by analyzing visitors behavior with advanced video recorder Analyze User Behaviour.
Larger Refunds
by Google directly to your account for click fraud activity that identified and reported by Clixtell.
Certified Google Partner.
FREE Mobile App
for Android and IOS
Your competitors are clicking your PPC ads – draining money from your pocket and hurting your business.
Clixtell will enable you to understand your marketing spend with transparency and simplicity across all PPC channels. Bots, competitors, hackers – they are all immediately identified and sent over to Google for blocking and a swift refund. By blocking the fraudulent IP(s) within Google Ads, Clixtell prevents future Click Fraud and makes sure Google knows about every violation! This will save you money while boosting your campaign's performance.
Integrate Clixtell with All Website Platforms










How Does It Work?
The on-boarding process is super easy and takes under 5 minutes. After signing up to Clixtell the system will connect to your Google Ads account and place an account level tracking template.

Once you've linked your account and set up a security profile for your Google Ads campaigns – Clixtell will begin tracking and analyzing all clicks with more than 100 data points per click. The system will monitor and analyze data like IP addresses, Device IDs, VPN providers, On-page user behavior (mouse movements, keystrokes, etc.), time on page, Geolocation, Network and IP reputation, and more.

If click fraud activity is detected, Clixtell will immediately block it, preventing any attempt to attack your Google Ads campaigns by blocking the attacker from seeing your paid ads.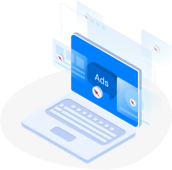 01
Track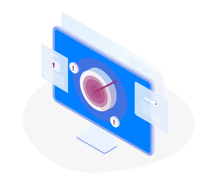 02
Detect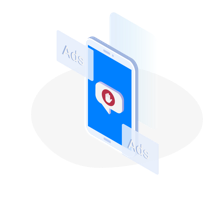 03
Protect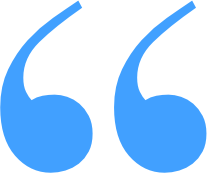 What our customers are saying
"Clixtell is simple and friendly, yet a very powerful Click Fraud Protection software. It saves me time and money by automatically blocking bots & competitor clicks on Google Ads that were wasting my budget. Highly Recommended!"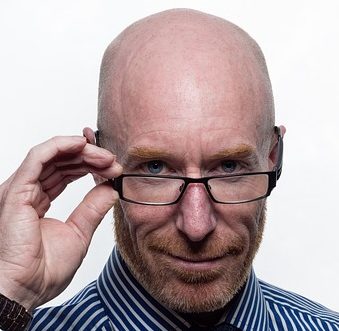 Robert Cruise
DMarketers

"Clixtell helps us detect and block all the invalid click activity on our PPC campaigns. We currently use them on all of our Google Ads clients. The platform also provides insights into what keywords are most profitable for us. Great value"

David Parker
SEO Heroes

"Clixtell quickly increased our ROI on PPC campaigns. While easy to use and efficient, It provided plenty of actionable insight. We easily optimize our PPC campaigns while protecting our growing budget from fraud. Great solution"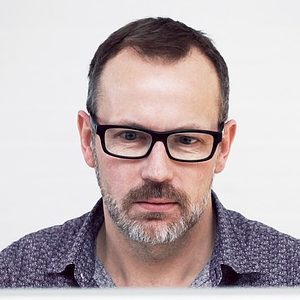 Eric Sullivan
CEO at Mercury Digital

"We didn't even know how much we were paying for click fraud. After installing Clixtell we were able to block the unwanted clicks automatically. The system is easy to use and powerful. An absolute must for any Google Ads advertiser"

Roy Gonzales
Sharp Marketing

Activate Your Click Fraud Protection Now