How to Request a Google Click Fraud Investigation
Click Fraud refund claim reports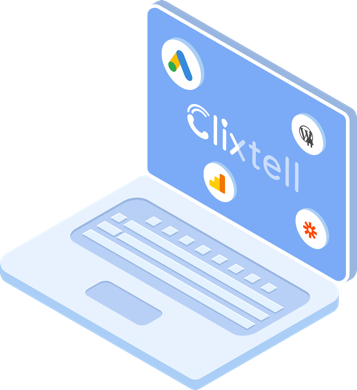 Click Fraud Investigation

How to file a claim
Google's Ads guidelines allow a manual fraud investigation once every 60 days.
01
In Clixtell's dashboard go to "Traffic" and select a custom date range – "last 60 days".
Download the results to an excel file and remember the download location.
03
Attach Clixtell's refund claim report at the very bottom (web logs).
04
Good luck! Google will investigate and should reply within 2 weeks.