Integrate Clixtell With Your Favorite Tools
Get more from your apps.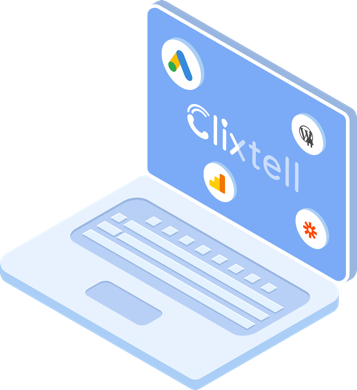 Our Integrations

Google Ads Integration
Clixtell integrates directly with Google Ads servers via API. We are a Certified Google Partner. To integrate your account:
01
On our dashboard go to Settings -> Scripts & Integrations -> Link Account.
Please make sure pop-up blockers are disabled for this page. Google will open a pop-up window, in which please make sure the browser is logged in to the correct Google Ads account.
02
Click Allow, and "Set Tracking Template & Auto Tagging". Once you get 2 checks on this page, Google integration is complete.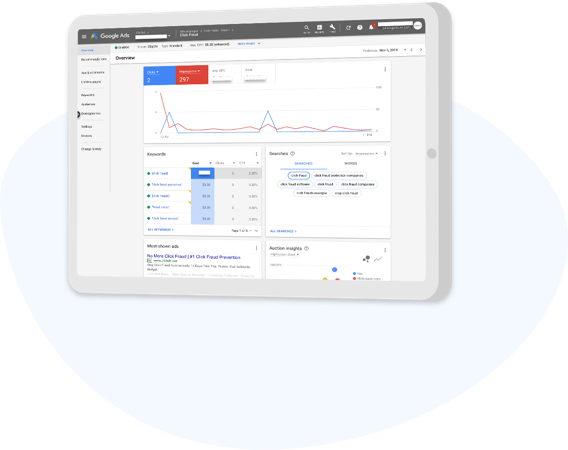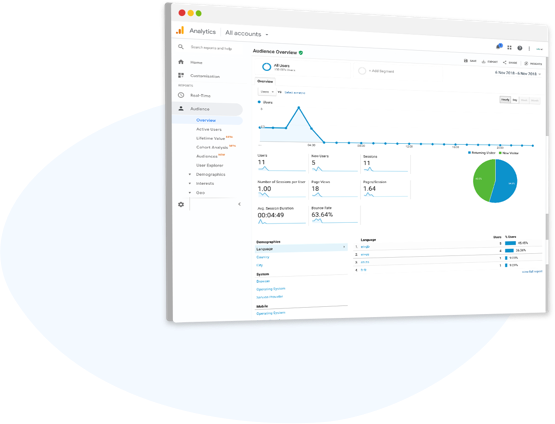 Google Analytics Integration
Using Clixtell with Google Analytics integration will let you report calls back to Analytics as conversions. To integrate your account:
01
In your Analytics account click "Admin"
02
Click "Goals" and then Click "+ New Goal"
03
Apply the next settings to your new Goal:
Goal Setup: Custom Type: Event Event Category: Calls
04
Save your new Goal and that's it! All calls (Both offline and Online) will be reported to Analytics.

WordPress Plugin
Installing Clxitell's tracking script on your website is easy, and even easier if your website is built on WordPress!
01
Download our plugin here: clixtell-wp

02
On WordPress Admin panel Go to Plugins > Add New
Upload & Activate and voila!
Start tracking every visitor and caller on your website.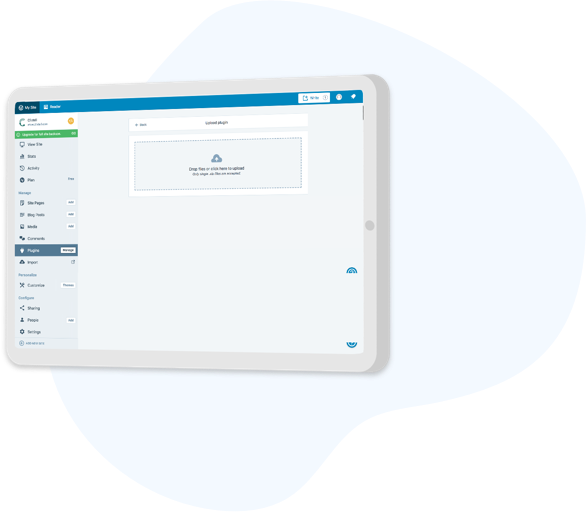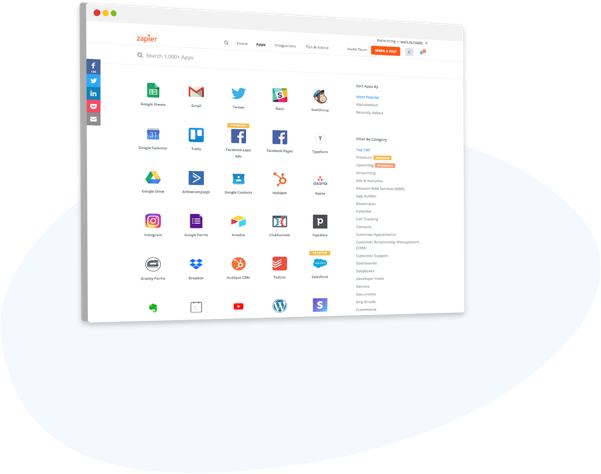 Zapier Integration
Integrate Clixtell data with over 500+ applications using Zapier.