Get The Most From Every Call to Your Business
Prove the effort to your clients with the world's leading call tracking software.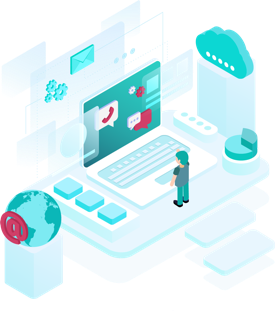 Our Main Features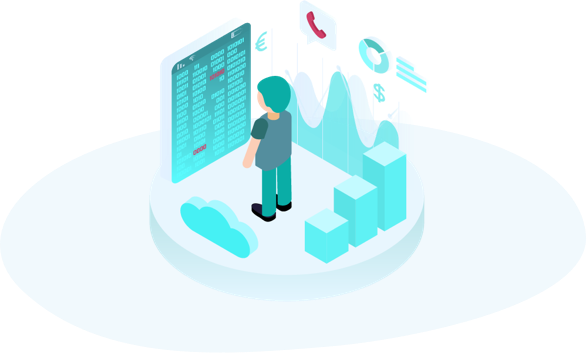 Call Analytics
Learn everything about your campaign effectiveness, and optimize digital marketing to increase profit. Our call analytics intuitive and simple dashboard lets you know which campaigns, keywords, and channels are driving phone calls and leads, making it easy for you to focus only on what's really converting.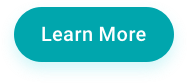 What our customers are saying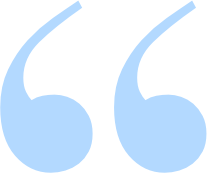 "Clixtell is a simple, user friendly and powerful call tracking software, it saves me time and money by allowing me to track which advertising channels, campaigns and keywords are the most successful and driving the calls. Highly Recommended!"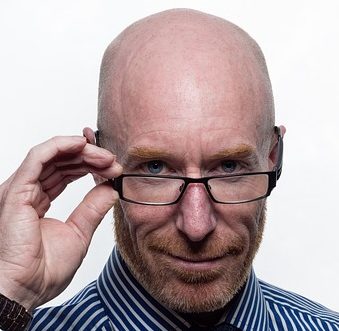 "Clixtell is the perfect tool for tracking phone numbers for your marketing efforts. We currently use them on all of our Google Ads campaigns. The platform provides insights into what keywords are most profitable for us. I'd highly recommend Clixtell!"

"Clixtell quickly increased our ROI on PPC campaigns. While easy to use and efficient, It provided useful insights to boost our digital marketing. We easily optimize our PPC campaigns while protecting our ever growing budget from click fraud. Great solution"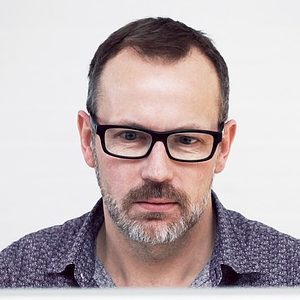 Eric Sullivan
CEO at Mercury Digital
"We didn't even know how much we were paying for click fraud. After installing Clixtell we were able to block the unwanted clicks automatically. The system is easy to use and powerful. A musr for every Google Ads advertiser – Highly recommended"

Roy Gonzales
Sharp Marketing