Why Are Home Service Businesses a Target for Click Fraud
You'd be surprised by the reasons millions of tradespeople are finding themselves an easy target for fraudsters. Here's what you should be aware of if you are a home service businessperson. With millions of home service professionals opening their very own home service online, there is a lot of money to be made. In fact, a surge in prices due to COVID-19 has resulted in a whopping 17% increase in the total addressable market (TAM) for home services, taking the field from $506 billion to $595 billion. 
We're talking about handyman and repairman services including home painters, locksmiths, electricians, shoemakers, technicians, carpenters, drywall installations, water damage repairs, etc; packing and unpacking services; mortgage and debt-reduction-services; pool services;  lawn care; home inspectors; local movers; house and pet sitters; home decorators; residential cleaning, and many more. 
With more than 728 million home improvement, home maintenance, and home emergency repair projects completed in households around the United States per year, there's no wonder that more and more professional tradespeople are finding themselves fending off click fraud attempts to their Google Ads. 
There is no denying the home service industry suffers from a high percentage of illegal clicks when compared to other categories and industries. Read on to learn why this is happening and what home service professionals can do to detect and protect themselves against click fraud.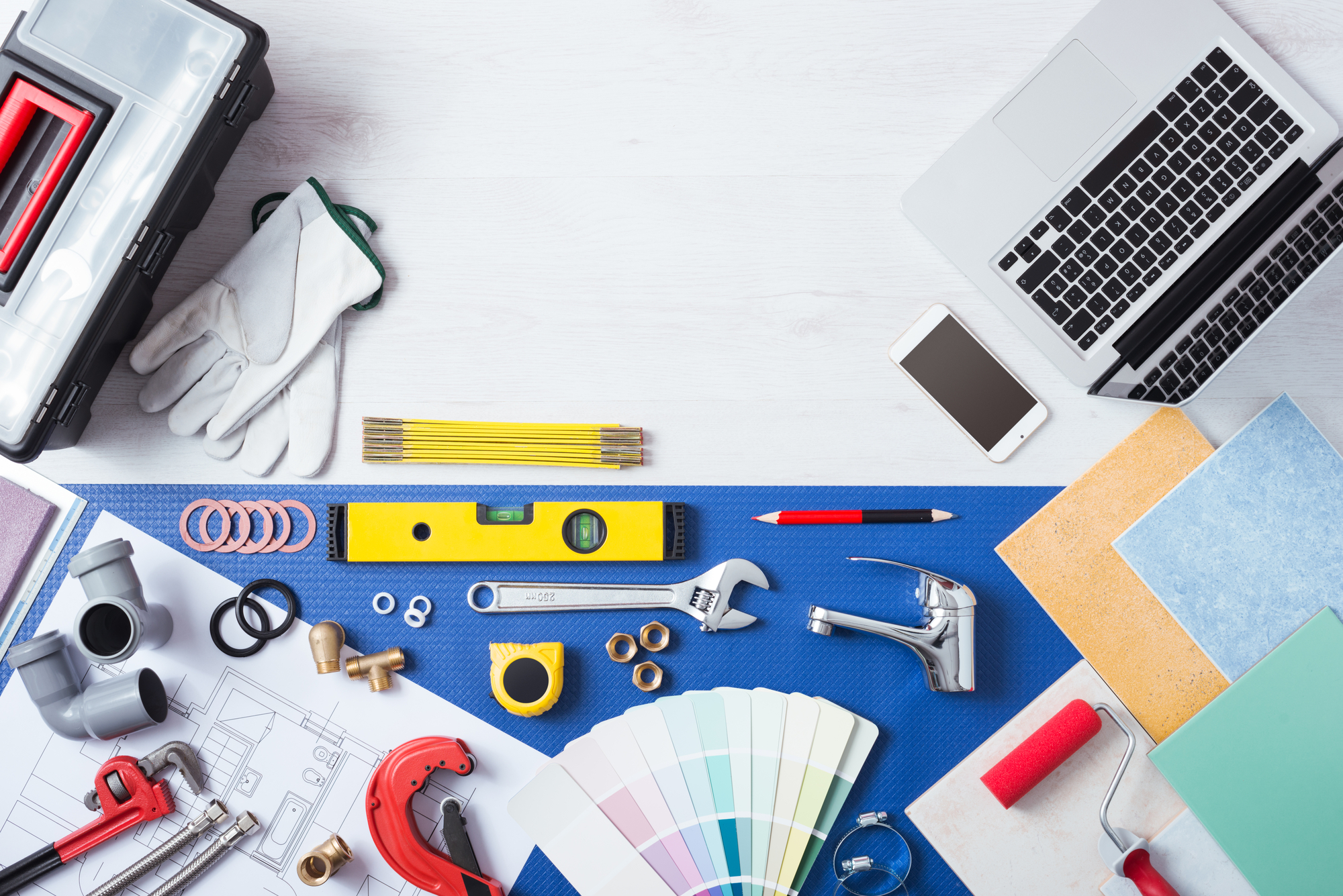 High-value keywords and leads
Since home services are in high demand, certain home service keywords like those to do with heating, ventilation and air conditioning, plumbing, termites and pest control as well as home insurance can go up to $40, with costs for leads going up to $100. In fact, "Where to buy" + "near me" mobile queries, commonly used by consumers looking to find a home service company near them, have grown by over 200%. This means you'll have to allocate quite a bit of your marketing budget to costs per click (CPC), which in turn means that if a fraudster tries to hit your budget it is definitely going to hurt. Criminals tend to target these more expensive and popular keywords since they know that's where they can make the most money and hurt their competition.
Not needing a physical address
Depending on the State, if operating within the United States, home service companies, particularly those to do with emergency home services, don't necessarily require a physical address. You may, however, need to register as having a PO Box or a virtual address. More so, in order to advertise using Google Ads, you don't need a physical address at all. The fact that home service companies don't have to have a physical residence makes it easier for competing companies with your business to commit click fraud and erase their tracks quite easily if caught. Taking into account that they'd only need to change the name of their website, business and phone number, make competing home services take the fraudulent course more times than they'd care to admit, putting you at risk. 
Ranking number 1 
Since most users look for emergency home services, many don't tend to scroll any further than the first ranked Google ad they see. While 86% of consumers read reviews for local repair services, there is no denying that only the top-ranked companies will be given a chance, to begin with. Due to the two points we've mentioned above, this means a home service business has to either pay big bucks to purchase the keywords that will rank it number one or choose the dirty road of click fraud, i.e. clicking on competing ads in order to lower their rank and rank number one. As mentioned, if caught it's not that difficult to "change your name and move out of town" since many companies don't actually have a physical address.  
What can you do? 
According to new data, in 2020 global losses from ad fraud were $35 billion and it's estimated that this number will go up to over $50 a year, by 2025. How can you make sure your home service business stays out of the statistics? It's simple. Clixtell's click fraud protection and detection software will ensure your business and your Google Ads are safe from fraud.
Our 24/7 click fraud detection software as well as our tracking, measuring and recording click-to-call ads, and our screen video recorder which records clicks, mouse movements, and more will all guarantee your ads are fraud-proof so that you can sleep better at night, in the same way, you'd like your home service customers to be able to (once you've repaired whatever they needed repairing).