What is the Google Ads Network?
The last two decades have witnessed a remarkable shift in the world of marketing and advertising.  While traditional media such as television, radio, and print continue to hold a share of ad dollars, digital platforms continue to eat away at the market. This movement is about more than a new vehicle for delivering advertising. It is about a radical change in the way people interact with the marketplace. Consumers continue to become more engaged in the process of researching their own buying decisions. The choice to buy a product or choose a brand is more likely to be informed by information obtained during a search. No longer is it as likely to be motivated by what is seen or heard in a magazine or program.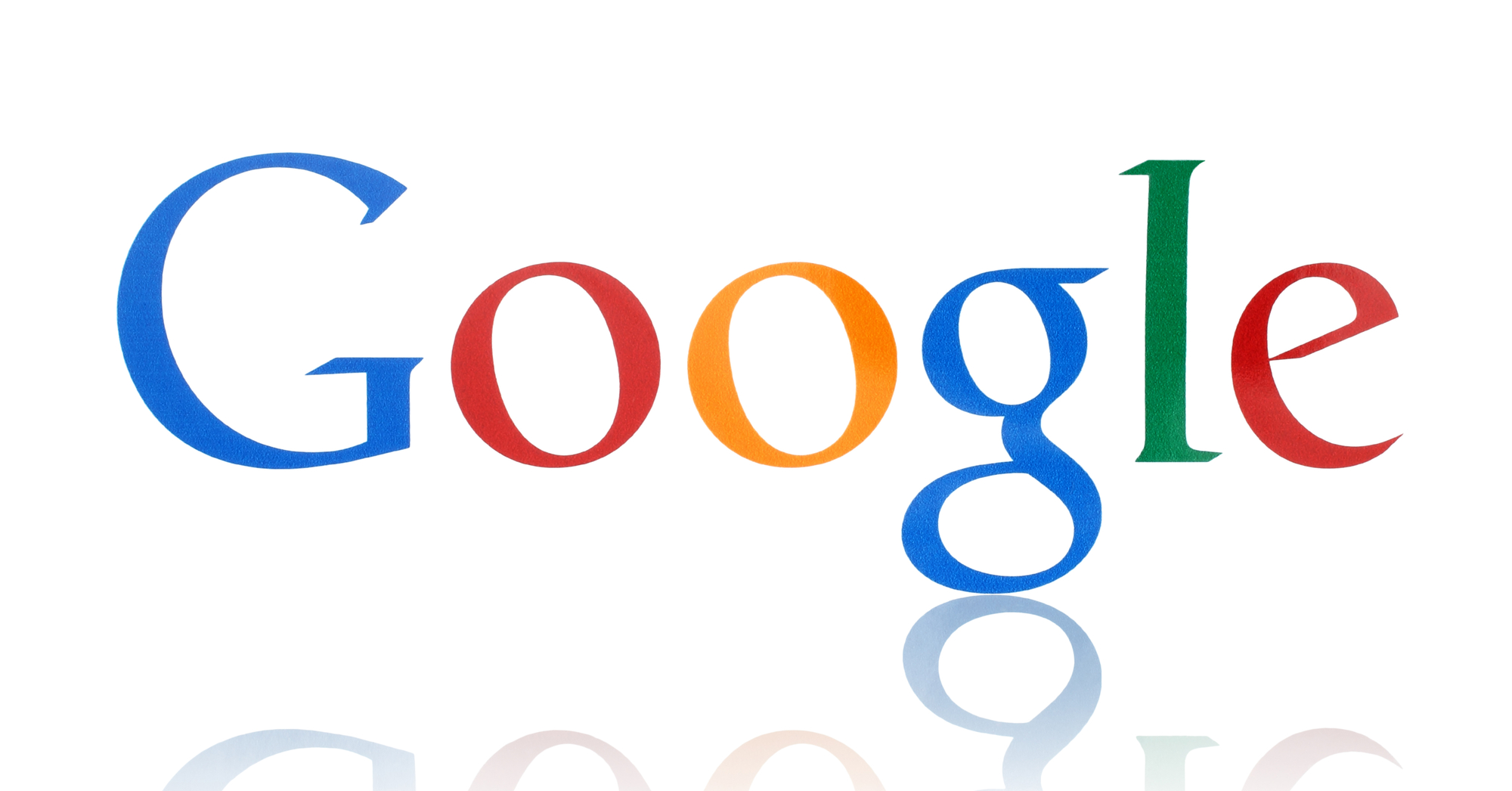 Since the debut of the original Google AdWords on October 23, 2000, the search giant has positioned itself as the power player in online advertising. Google has no serious contenders when it comes to search. Its YouTube video platform created its own market space and continues to be the leader in digital video. The Google Ads Network combines the power of search and video with its collection of partner websites. That combination makes the Google Ads Network unbeatable when it comes to targeted digital marketing.
The Parts of the Google Ads Network: Search and Display
While advertisers have nearly unlimited customization options within the Google Ads Network, the choices can be broken down into two main categories: search and display. The Google Search Network taps into the way most consumers now begin their buying process. When you search for a product or service using Google, you likely notice that the first listings have the word "Ad" next to them. Using the search network, advertisers can bid on specific keywords to get their ad at the top of the page even if it doesn't rank at the top in organic search.
The Google Display Network seeks to capture the attention of consumers while they are browsing online. Using advanced targeting, advertisers can pay to get their ads to display while people are watching a YouTube video, checking their Gmail, reading a blog, or viewing content on Google Ads Network partner websites. There are a variety of ad formats within the Display Ad Network, from text, video, and visually enhanced personalized "Discovery" ads. There are even specialty ad types for local advertising and app promotion.
How the Google Ads Network Works
Because it has the analytical power of Google behind it, the Google Ads Network takes a very different approach to optimizing advertising dollars. Unlike traditional media, where you might simply pick your channel, frequency, and spend, Google welcomes you to take advantage of their learning algorithm to achieve your ad goals. When building a campaign, the process starts with choosing your goals, so Google's algorithm can understand what you are trying to do. Possible goals include increasing website traffic, building brand awareness, developing leads, or increasing sales of a product or service. Of course, for advanced users or those who wish to bypass this feature, there are manual options. With a goal in mind, the Google Ad Network invites you to choose among their campaign types with the choices determined by your goals. This is where you get to choose between search and the multiple display ad possibilities.
Google Ads Network Search
Looking more specifically at the search portion of the Google Ads Network, we can see the power of targeting to find the right potential customers for your business. There are multiple conditions with which to target your audience that go far beyond keywords. Geography, language, demographics, and specific interests can be part of filtering your optimal audience. In the case of search ads, the final step is simply choosing the keywords you wish your campaign to focus on. Google has suggestions based on your information, but you may opt to do your keyword research.
Google Display Network
Once you choose to go with the Display portion of the Google Ads Network, a whole other world of options are available for your campaign. Advertisers can select target audiences in much the same way as with search ads. However, with the power of the full network, there are more options to ensure your ad gets in front of the right eyes. Also, with display ads, there are far more options for the ads themselves. Instead of just text, ads can display images, logos, and videos. Marketers also now have the option of using responsive display ads. By uploading multiple assets, Google's machine learning can help determine which ads to place in which contextual settings. The great news is that you don't need to understand the technology for Google to start using responsive ads for your campaign.
Google Ads Network Budgeting
One of the most revolutionary features of the Google Ads Network is its ability to get the most possible out of a budget, no matter the size. This is why both small businesses and international brands use the network. In many ways, Google levels the playing field enabling smaller players with limited budgets to find ways to get exposure even in the marketplace with giant competitors. Google is a PPC (Pay Per Click) platform, and it is easy to set limits both on the total daily spend and the cost per click. Google's technology looks for ways to optimize advertising within those parameters, no matter how large or small.
How Can You Be Sure You Get What You Pay For?
The Google Ads Network is a highly effective platform that serves businesses of all types and sizes. For the most part, it is a relatively stress-free way to advertise or promote a business. However, as with most things on the internet, there is always the risk of bad actors taking advantage of you and costing your business money. In this case, the problem is click fraud. It is your goal to get qualified potential customers to click on your ad or link. You realize that you pay for every click, but you are willing to pay for clicks from your target customers. However, there are scammers on the internet who will click your ad over and over with no intention of buying. This can quickly expend your budget, leaving you with no results. It also has the potential of messing with the way Google learns how to optimize your campaign. That means that, even if they stop, your campaign may be less effective moving forward.
Fortunately, you can easily protect your campaigns and investment with Clixtell. Clixtell will monitor every single click from your campaigns for fraud. That means analyzing IP addresses, device IDs, ISPs, VPNs, geolocation, keywords, times, and more, all to detect fraudulent click activity. Once activity is detected, Clixtell will automatically keep those hackers from seeing your ads, so they stop clicking. This service can save your campaigns and your budget. Best of all, it is easy to use with a simple interface and easy setup. With just a few clicks, you can detect, log, and automatically block click fraud. Try Clixtell's click fraud protection software and be sure you get the most out of your campaigns on the Google Ads Network.