The Best PPC Software and Tools for 2021ֿ
There's no wonder PPC (pay-per-click) is the most popular digital advertising tool nowadays. You just can't argue with the statistics: half of the people arriving at a retailer's site from a paid ad are more likely to buy an item or product than those who came from an organic link. And if that isn't enough, by 2023 mobile advertising spend is set to reach a whopping $146 billion. 
It comes as no surprise that nearly 80% of marketers say PPC is hugely beneficial for their business. But with more than 7,000,000 advertisers using Google Ads PPC, the road to PPC success isn't always so simple. It requires marketers to rely on the best PPC tools and PPC software available to help them make a mark in a marketing landscape overcrowded by competitors. Before we delve into our list of the best PPC tools your business needs to use in order to succeed, here are the reasons why you should be using PPC as the main part of your advertising efforts and how you should be using it. 
The Benefits of PPC Software to Your Business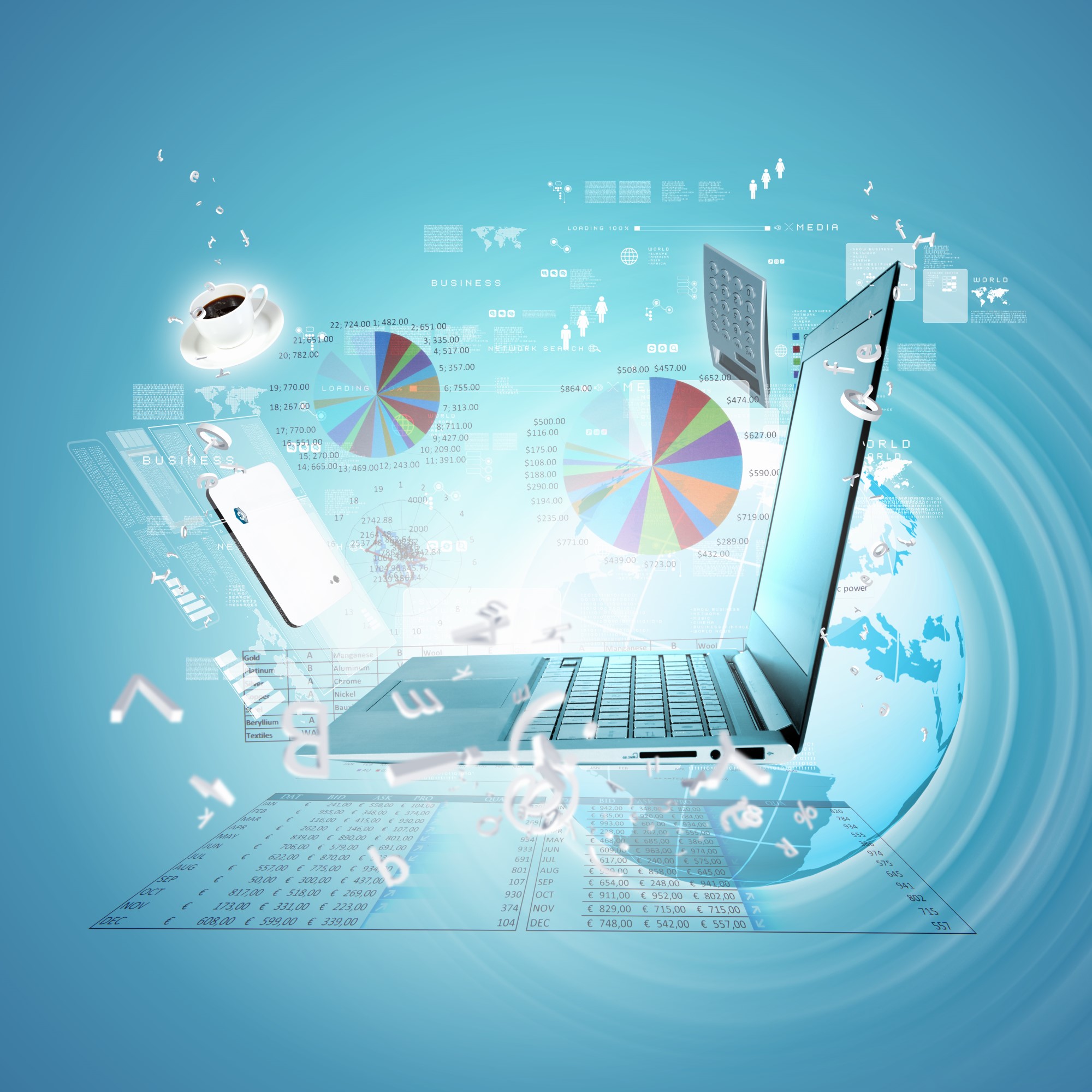 65% of small to mid-sized businesses have a PPC campaign, meaning they are ahead of the game, as you should be. But with PPC it is never too late to join the party. PPC or pay-per-click refers to a system that charges marketers whenever someone clicks their ad. By automating PPC as well as working with a third-party PPC tool, marketers get to control who sees their Google Ad campaigns, saving them a lot of time and helping them reach their target audience. Since PPC is a great way for businesses to connect with their target audience, 32% of companies use it to sell products directly to consumers. 
PPC is able to contribute to your business' goals supporting many parts of the sales funnel your potential consumers may be on. By increasing brand visibility, improving your website traffic and generating the leads and sales your brand needs, advertisers overall receive 8x the profit that they spend on Google Ads, making a huge difference to their ROI (return-on-investment). Not to mention, PPC data is measurable and trackable helping you track your conversions and measure your campaign performance. 
Even if you haven't started using it yet, with PPC you can jump right in, since the platform itself does most of the work for you, from the research to building and structuring the campaign all the way to writing your ads. 
When Should You Use PPC Automation Tools
Now that you are aware of the ways in which PPC can do wonders for your business, you should learn more about when you should use PPC automation to your advantage. 
The most popular ways include integrations and reporting which can, when not automated, be quite difficult to do yourself. Rather than manually compiling data, integrating data from Google Ads and importing sources that will help create spreadsheets or reports, a PPC software can do it for you. You can even automate your bidding efforts saving you a significant amount of time. With campaign management tools you won't have to worry about making any silly errors with your campaign like targetting the wrong audience. The PPC software will streamline your campaign by not only tracking your target audience but adjusting the search as well as displaying ads. 
The 10 Best Automation Tools for 2021
In order to know which automation tool is the right one for you, we've surveyed 10 of the best PPC automation tools out there.
Google Analytics 
With a nearly  90% market share and more than 3.5 billion daily searches, Google Ads is the most popular PPC advertising platform. It allows marketers to create ads that will appear on its web pages and properties, enabling them to bid on keywords and pay whenever their ad is clicked on. Google is based on an auction-like system, rewarding high-quality ads with lower costs and better ad placement. The average CPC (cost-per-click) costs between $1 and $2 on the Search Network. Most small businesses are said to earn an average of $2 in revenue for every $1 spent on Google AdWords. 
Semrush
Perfect for campaign planning, keyword and SEO research, as well as competitor research, Semrush helps you identify the keywords bid on in your competitors' paid searches in the past so that you can decide whether to bid on the same ones or opt for a different strategy. Semrush has over 40 features including keyword research, competitor analysis and rank tracking. Pricing starts at $119.95 per month.
WordStream 
Aimed at small to mid-size businesses looking to start running PPC campaigns, WordStream offers time-saving alerts and workflow tools, a cross-platform reporting dashboard as well as easy-to-use solutions for ad creative. It helps build reports, analyze data and optimize landing pages. WordStream pricing starts at $49 per month. 
Clixtell
Clixtell's detection and protection software offers several automated PPC software solutions, including call tracking services, click fraud protection and a website video recorder. With over $7 billion lost to click fraud between 2016-2018, companies need to be protected from fraudsters at all means. And while Google Ads are protected to a point, Google does nothing in order to remove or block the fraudster. Clixtell, on the other hand, blocks the IP addresses from which the click fraud activity was performed, protecting and safeguarding a business' budget. The data received by Clixtell then enables businesses to request a full refund from Google. A standard click fraud protection service costs $50 per month. 
SpyFu
Automation tools like SpyFu give you the intel you need on your competition so that you can get a better understanding of your position in the market and what you need to work on. SpyFu is able to search and track any domain and find out exactly where it's shown up on Google so that it can tell you exactly what keywords your competitors bought on Google Ads, every organic rank they had, and every ad variation in the last 14 years. Pricing starts at $33 per month. 
Optmyzr
Perfect for large budget businesses, Optmyzr can run multiple PPC campaigns in bulk. It is also able to track and report on your PPC campaigns and can also manage your bids and keywords. It offers integrations for Google Ads, Yahoo Ads, and Bind Ads and can take on high tasks so that you won't have to worry about them, giving you the data you need to adjust your campaigns accordingly. Pricing is a bit steep starting at $208 per month. 
Madgicx
The self-proclaimed "fully autonomous and omnichannel ad-buying machine", has set a goal to maximize business' budget efficiency across all advertising channels separately, while optimizing overall results. Madgicx offers advertisers all the AdTech products they could possibly need including the following features: automation tactics, AI audiences, ad creation, creative insights, bidding and budget optimization, and a strategic dashboard. Pricing starts at $49 per month with a free trial period. 
Adalysis
Adalysis makes up a list of lists of actionable insights on what can be improved across your account. It uses metric-based testing and can even forecast the outcome of specific keywords and ads drafts. The winner of multiple US and European Search
Awards in the last three years, Adalysis's automatic algorithms review your account periodically and alert you to any issues helping you drive traffic to your ad and increase your conversion rate. Pricing ranges from $99 per month and depends on your monthly spending. The first 14 days are free.
In Conclusion
There is no doubt that automated your PPC campaigns with the aforementioned PPC expert tools will help you save not only time but money. In this day and age, businesses simply can't afford to work without them.