Google Click Fraud
When it comes to protecting your business, whether you're a publisher, agency, or advertiser, identifying click fraud activity is crucial. Cybercrime which includes web crawlers, click farms, bot attacks and more is all over the web, trying to take advantage and disrupt the way people connect with one another online while taking different actions from clicking on ads to purchasing a product or service. 
It seems that the 2020 COVID-19 pandemic didn't just affect every aspect of our everyday lives but also had a major impact on the online world. With everyone stuck at home during lockdowns, we all started to rely heavily on the internet to keep us busy. In fact, compared to 2019, the first few weeks of March 2020 saw an 18% increase in in-home data usage which exceeded 16.6 GB. There's no wonder then that fraudulent cybercrime has been on the rise ever since.
Most ad campaigns are performed using Google Ads, which is why Google has made it its goal to help its advertisers prevent invalid clicks and impressions generated by automated bots, competitors, malicious users, hackers, fraudulent publishers, and more. With over 85% of the total searches worldwide being performed on Google, there is plenty of fraudulent activity for Google's system to filter out so that it won't end up costing you, the advertiser, extra money. 
How It Works
Google starts by identifying what it terms as "invalid traffic" that doesn't come from a real user with genuine interest. This type of activity usually results in an "invalid click." This refers to any click fraud activity that is illegitimate and could either be an intentional or unintentional click. Google terms this type of click fraud as an activity meant to increase ad traffic while pretending to be genuine. 
Google considers several types of clicks to be invalid ones, including manual clicks that are intentionally trying to hurt your marketing budget as invalid clicks, automated clicking tools like bots and click farms, double-clicks, traffic that appears to be coming from high-quality users or a site pretending to be a different site, and more. Since this type of activity creates not only bad user experiences but also bad data which provides no real value to advertisers, it is essential to rid yourself of it. Not to mention, it's quite costly.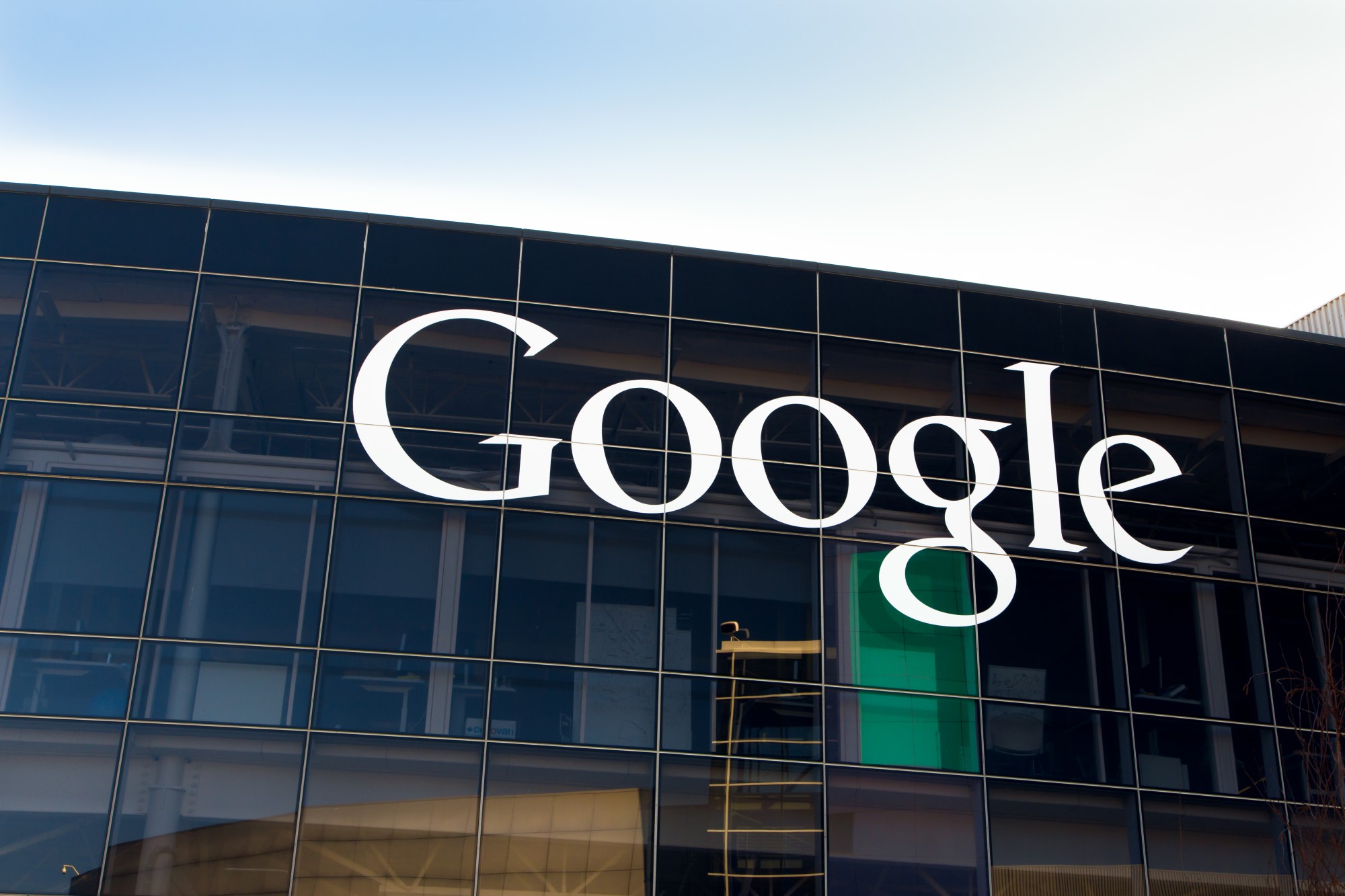 According to Google, Google's automated detection systems use algorithms and machine learning that are able to identify the malicious or unintentional click and distinguish between it and normal user activity, filtering it from the user's data automatically so that they won't be charged for these clicks. They also have a manual Ad Traffic Quality Team made up of PhDs, data scientists, engineers, and researchers who use sophisticated detection mechanisms to review data and prevent click fraud activity in cases of invalid activity that was first detected by the automatic systems. This can include unusual amounts of traffic, or when an advertiser raises a concern regarding fraudulent activity. The team can then either create a new filter, recommend the user change their advertisement's IP address, and more. If a fraudulent click escaped their attention they'll reimburse you with an "invalid activity" adjustment. 
However sophisticated Google's anti-cybercrime systems are, relying solely on Google's systems is a risk and getting refunded for your injured marketing budget due to click fraud activity on your advertisement is not as easy as it sounds. That's why you need us. 
Making Sure You Get Refunded 
With over $7 billion lost to click fraud between 2016-2018 and numbers only rising, getting fully refunded by Google (and Bing) is highly important and could essentially revive a company's advertising budget. While Google is able to pinpoint the fraudulent and illegal activity it doesn't actually do anything in order to remove or block it.Clixtell does. 
We Block Fraudulent IP Addresses from Your Campaigns
Our system works alongside Google's automated filters to review your advertisements in order to monitor and detect every single click fraud attempt. Clixtell will track and analyze all PPC clicks by over 100 data points: IP address, Device, network reputaion, ISP, location, user-behavior, time spent on the page, and more. By doing so, we are able to block any fraudulent or illegal activity in your campaign by actively blocking the IP addresses from which the activity was performed, providing active Click Fraud Protection safeguarding your Google Ads budget. 
Our Data Helps You File a Refund Claim Report
Most businesses aren't even aware that they can get a refund from Google or Bing, and with extremely high success rates you can count on us to get your money back for you. 
We provide a thorough customized click fraud report to help Google team see that you did indeed suffer from invalid activity. Since Google Ad campaigns enable business owners, advertisers, and publishers to file a report every 60 days for an opportunity to receive a refund, our detailed data report is the data you need to get your fully reimbursed. 
Google has come a long way in its war against cybercrime. With that being said, they still don't do everything they can. That is, they won't actually go all out to block a fraudulent IP address from ever clicking on your ad again. Protecting your ad campaigns as well is your budget should be your top priority. Contact us to learn how we can help.