What is Google Pay-Per-Click (PPC)
Whether you're just getting started or have already tried creating an online advertising campaign with Google pay-per-click (PPC) learning the ropes is never easy. However, once you know how to do it right it is bound to help you drive traffic, boost your conversion rate and increase your sales and ROI (return-on-investment). In fact, PPC ads are one of the top three generators of on-page conversions. There is no wonder then that the digital advertising industry is on a rise. Just search for "PPC statistics 2021" and you'll learn that in the United States alone digital advertising is said to increase by more than 100% between 2019-2024 and globally, digital ad spending is expected to surpass a staggering $526 billion in 2024, up from the 283 billion recorded in 2018.
But what exactly is PPC and how can you use it to your advantage? Here's a short guide to get you started as well as a few pointers that you should be aware of in regard to the perils along the way to success and how you can overcome them.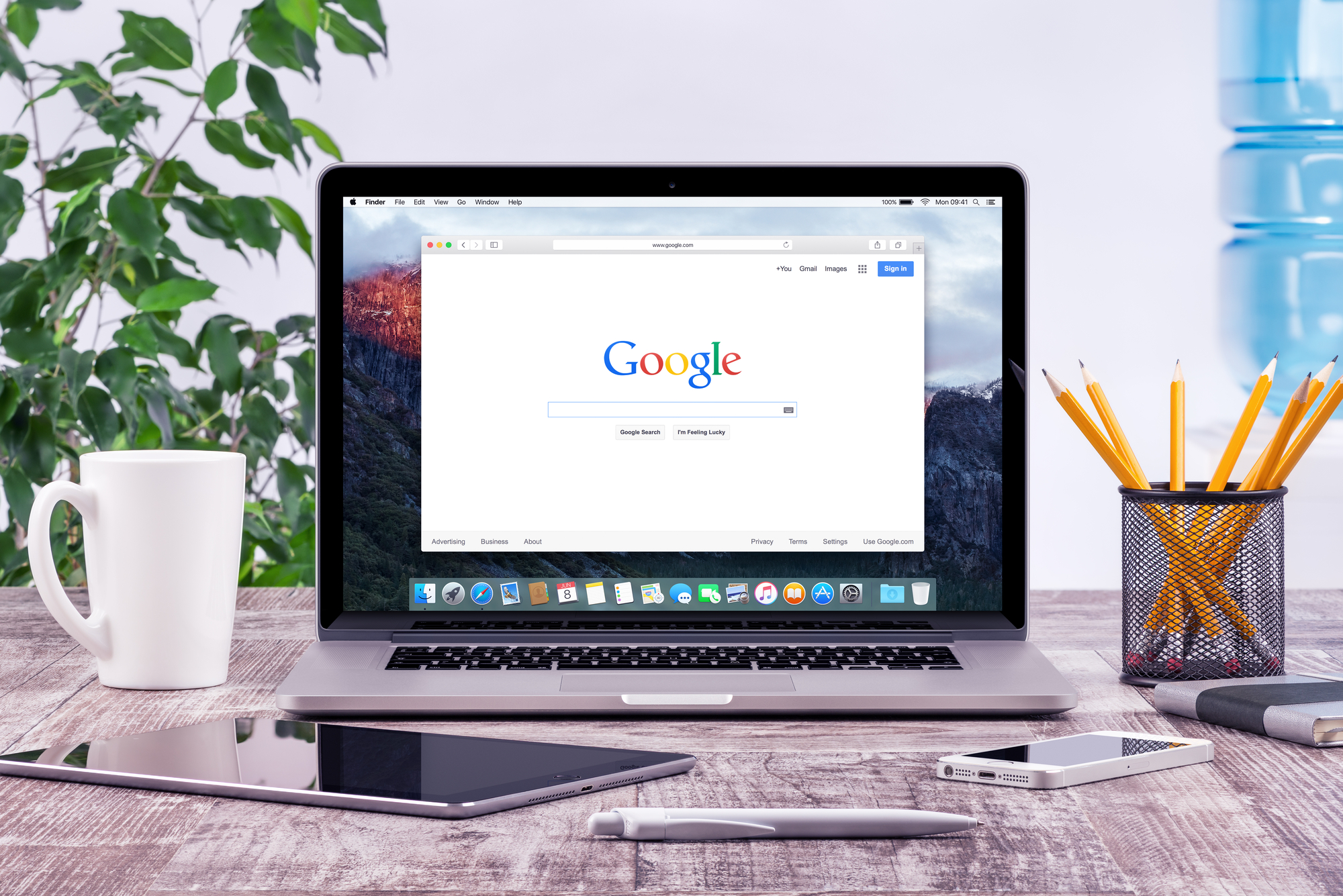 What is PPC?
Pay-per-click (PPC) is the online advertising system that pays advertisers each time a user clicks one of their online ads. On average, a small or medium-sized business will spend around $90,000-$120,000 a year on their PPC ads, which showscomes to show you just how lucrative PPC ads are considered in the digital advertising world. 
While there are different types of PPC ads, one of the most common is the paid search ad which appears when people search for a keyword on a search engine. Since Google's market share as of February 2021 stands at 92%, (the rest going to Bing and Chinese search engine Baidu), there is no doubt that advertising on Google pays off. Any type of search, be it for something specific you're looking to buy to a local service search are all considered pay-per-click ads. Other types of PPC advertising include search ads, display advertising, social ads, remarketing ads, and more. Google enables you to tweak your ads whenever you want in order to reach a specific target group according to interest, geographical area and more, or promote a specific product or deal. 
How Does PPC Work?
In order to understand how PPC works you need to first understand what a keyword is. A keyword is either a word or a phrase that a user searches for. They then come across your ad. Your ad will be linked to the keywords you choose, appearing when someone uses Google's search engine to look for them. 
Even though the dashboard is a bit complex, advertising through Google's auction system is fairly simple and straightforward, that is if you've already published a few PPC ads. Once you've signed up to an advertising account with the platform you can start creating ads by selecting the relevant target audience and keywords. You then need to set the maximum cost you're willing to pay for each click and your ad is then put in auction alongside other advertisers who bid on the same keywords as you. The auction determines the order in which your ads will be shown on the Search Engine Results Page, or SERP. You only pay when someone clicks on your ad. 
PPC works according to an Ad Auction system so that advertisers can't pay more than their competitors to get their ads to appear on the SERP. With that being said, Google will show the ad according to the company that bid the highest amount for that certain keyword, assuming that all other bidders reached the same quality score. 
Best PPC Protection 
Even though Google is considered one of the top anti-click fraud programs, you'd be surprised to learn that many marketers are hesitant about advertising with Google Ads because of their (very legitimate) fear of Adwords fraud. Be it competitors clicking on Google ads in order to make you pay for clicks, bots or web crawlers, the question of how to stop click fraud on Google ads remains on everyone's minds. 
When it comes to pay-per-click abuse Google, however, can go so far. While Google uses algorithms and machine learning when it comes to Google Ad click fraud prevention it doesn't actually block fraudulent IP addresses from your campaigns. 
Clixtell does just that by tracking and analyzing all your PPC clicks. Our data is then able to help you file for a refund from Google so that you can get reimbursed for any invalid clicks. Learn more about the best PPC protection software you can use to protect your Google PPC campaigns by getting in touch with us.