Call Extensions
and Call Only Ads Tracking
Track, measure and record call extensions and call-only ads.
Track Every Call Only Ad Click,
Analyze With Real Phone Calls
Clixtell is the only Click Fraud Protection software allowing advance fraud detection for Google Ads Call Extensions and Call Only Ads.
Since Click to Call clicks don't go through any tracking template or a landing page, they are impossible to track by IP. Moreover, click-to-calls are charged to your account immediately when the call pop up opens on the user's (either real or fraudulent) mobile device. Because fraudsters know this, mobile click to calls has become a preferred method of performing click fraud by competitors and hackers. Worldwide, users are experiencing this by paying for clicks on call extensions and call only ads without recieving any actual phone calls. Clixtell is proud to present the only solution available for tracking call extensions and call only ads.
How Does It Work?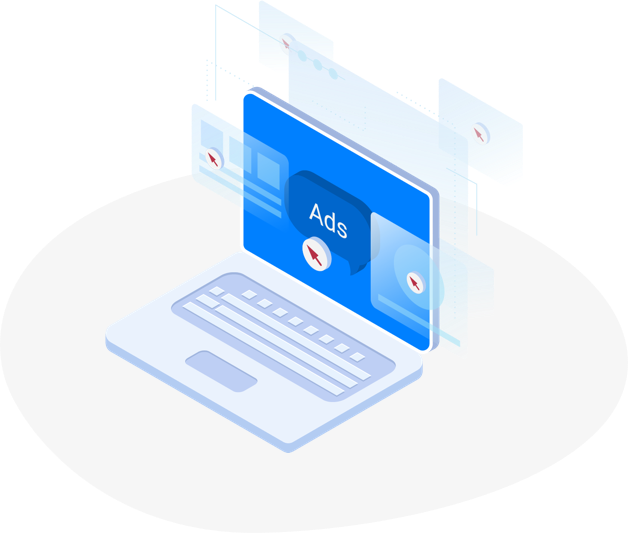 Get A Clixtell Phone Number
Need a local phone number for a campaign? No problem! Thousands of local and Toll Free numbers are available on our network for immediate activation.
Place it in Ads or Extensions
By using a Clixtell phone number you will be able to use advanced call tracking features like call recordings, call whisper, notifications, integrations and more.
Detect and Stop Fraud
The system will start tracking all clicks and comparing them with actual calls. No more paying for clicks that don't generate calls!
Join Thousands of Businesses Worldwide
Saving Money and Increasing ROI with Clixtell
Activate Your Call Only Ads Trackig Now
Stop Click Fraud with Clixtell's Advanced Features 24/7 Click Fraud Detection
Our click fraud detection service, actively monitors traffic from your Google Ads & Bing Ads campaigns, analyzing every click, searching for fraudulent activity.
Learn More >

Automated Click Fraud Protection
Our powerful click fraud protection software monitors every click from your PPC campaigns, detects click fraud and immediately blocks invalid clicks activity.
Learn More >

Website Video Recorder
Watch and understand your visitors behavior with clear, helpful visual insights. With our session recorder you get the record of clicks, mouse movements, scrolls, and text writing.
Learn More >

Conversion Intelligence
With our conversation intelligence feature you can track all types of conversion, from web forms to phone call leads, enabling you to focus only on what's really converting.
Learn More >

Click-to-Call Ads Tracking & Recording
Our exclusive feature for tracking, measuring and recording click-to-call ads by using a tracking phone number. Choose from our local & toll free numbers available to you.
Learn More >

Refund Claim Reports
Clixtell provides a detailed customized click fraud report for you to prove invalid clicks, and be sure you'll get full refund from Google and Bing for fraudulent activity.
Learn More >
Learn more about Click Fraud Protection features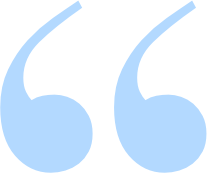 What our customers are saying

"Clixtell is a simple, user friendly and powerful call tracking software, it saves me time and money by allowing me to track which advertising channels, campaigns and keywords are the most successful and driving the calls. Highly Recommended!"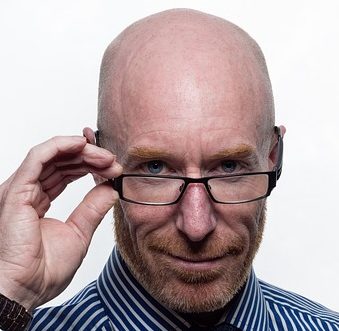 "Clixtell is the perfect tool for tracking phone numbers for your marketing efforts. We currently use them on all of our Google Ads campaigns. The platform provides insights into what keywords are most profitable for us. I'd highly recommend Clixtell!"


"Clixtell quickly increased our ROI on PPC campaigns. While easy to use and efficient, It provided useful insights to boost our digital marketing. We easily optimize our PPC campaigns while protecting our ever growing budget from click fraud. Great solution"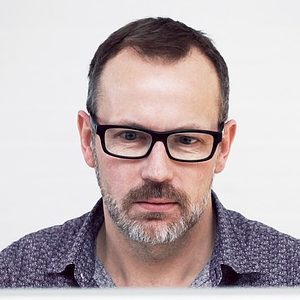 Eric Sullivan
CEO at Mercury Digital

"We didn't even know how much we were paying for click fraud. After installing Clixtell we were able to block the unwanted clicks automatically. The system is easy to use and powerful. A musr for every Google Ads advertiser – Highly recommended"

Roy Gonzales
Sharp Marketing
Over 200+ Reviews Online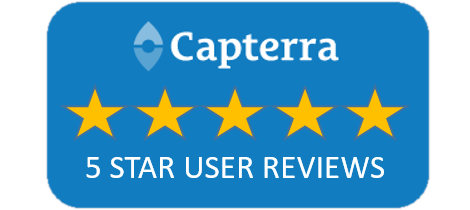 Integrate Clixtell with All Website Platforms:










Activate Your Click Fraud Protection Now